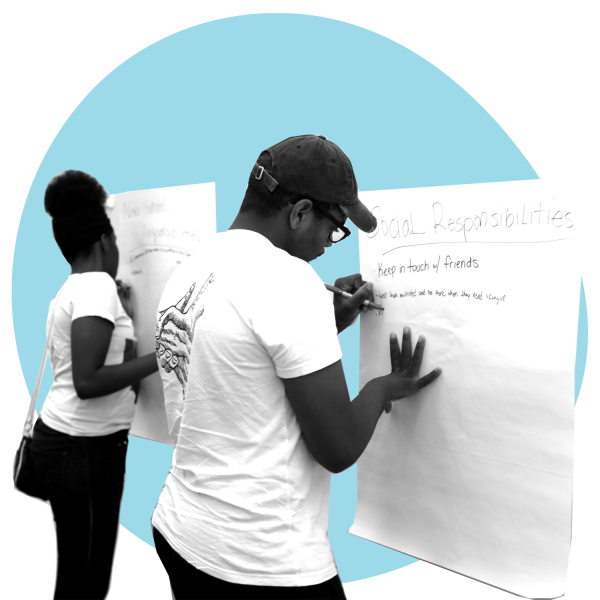 RHI Institute
Our professional development programs confront and reduce barriers to advancement that are rooted in systemic inequities and racism. Aligned with our mission of overcoming systemic inequity, RHI Institute addresses the historic marginalization of people of color from education and economic opportunities by empowering staff to access resources and institutions historically underrepresented by people of color and local leadership. Our commitment is to increase the advancement of all RHI staff with a focus on leveraging resources for local talent.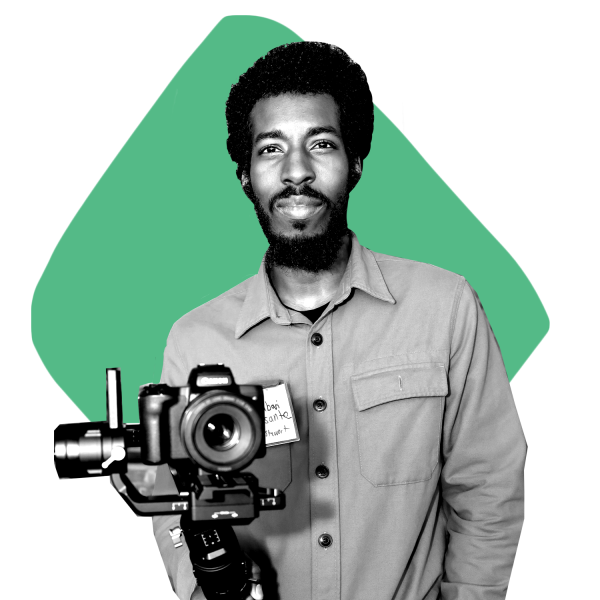 Career Accelerator
Career Accelerator is a competitive opportunity for current RHI staff who are already actively engaged in PD offerings and who want to take new steps toward a declared career goal. Once selected, participants form an annual cohort, meet monthly to check in on progress to goals, share and troubleshoot challenges and receive mutual support. Each participant is paired with an external professional mentor who may assist with defining career trajectories, offering resume support, networking, and setting and working toward professional goals.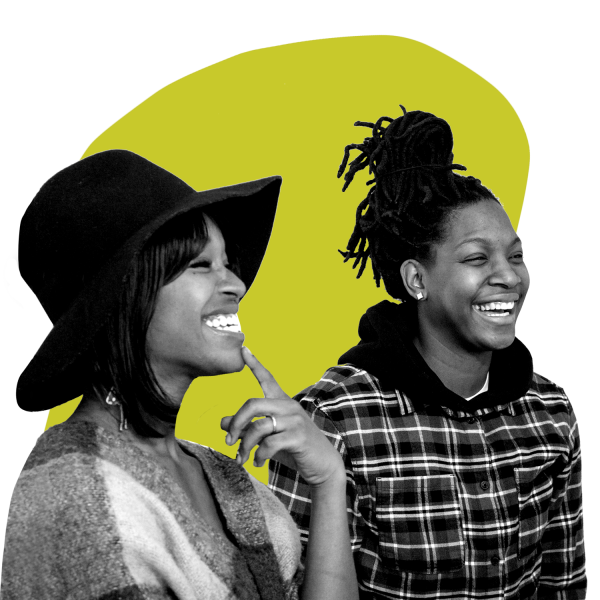 RHI Fellowship
RHI Fellows is a competitive, paid program providing intensive work experience to young professionals from Red Hook who have demonstrated interest in nonprofit careers. The Fellowship is designed for Red Hook residents to gain access to nonprofit work experience, a professional network and experience needed to confront and reduce barriers to career advancement. Fellows work under the guidance of a team member with expertise in the areas of youth development, operations, technology, development, or community building. Fellows meet weekly to give and receive support from staff and peers. An external mentor is provided for each Fellow to build their professional network and to offer coaching throughout the Fellowship. Upon completion, Fellows join a Fellows Alumni group to continue to receive professional coaching and mutual aid.