Taste of Red Hook
Taste of Red Hook

Celebrate the momentum that's possible when a community invests in its youth. Enjoy food and drink from dozens of award-winning restaurants, breweries, wineries, and distilleries in Red Hook, Brooklyn.
Join us at The Liberty Warehouse on Oct. 5th!
We welcome YOU to join us at this year's Taste of Red Hook: Rooted in Red Hook. Amongst RHI friends, neighbors, and partners, Taste of Red Hook: Rooted in Red Hook aims to showcase the lifecycle of RHI participants as we highlight the interconnectivity of our model and programs. We will celebrate RHI participants who have branched out as leaders of the Red Hook community and at large as they use their voices to create change from within.
A Taste that's Rooted in Red Hook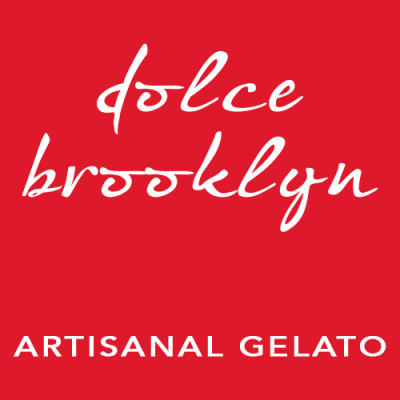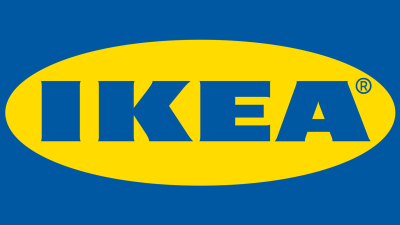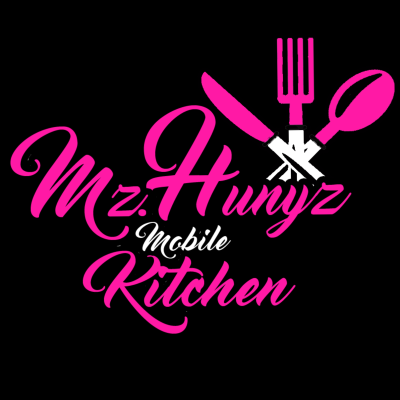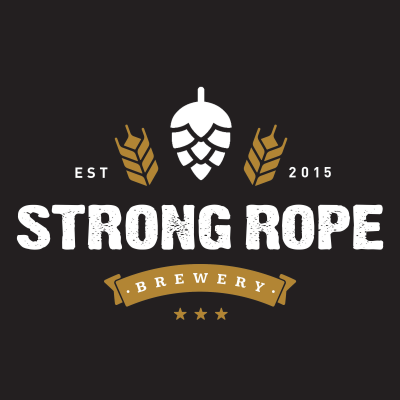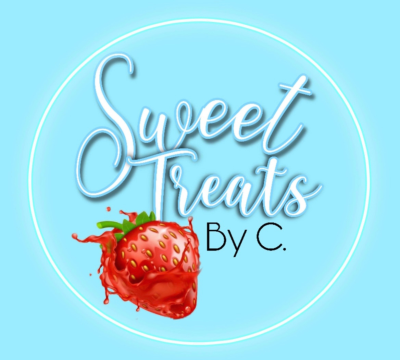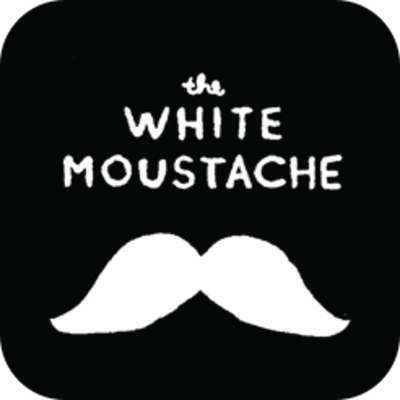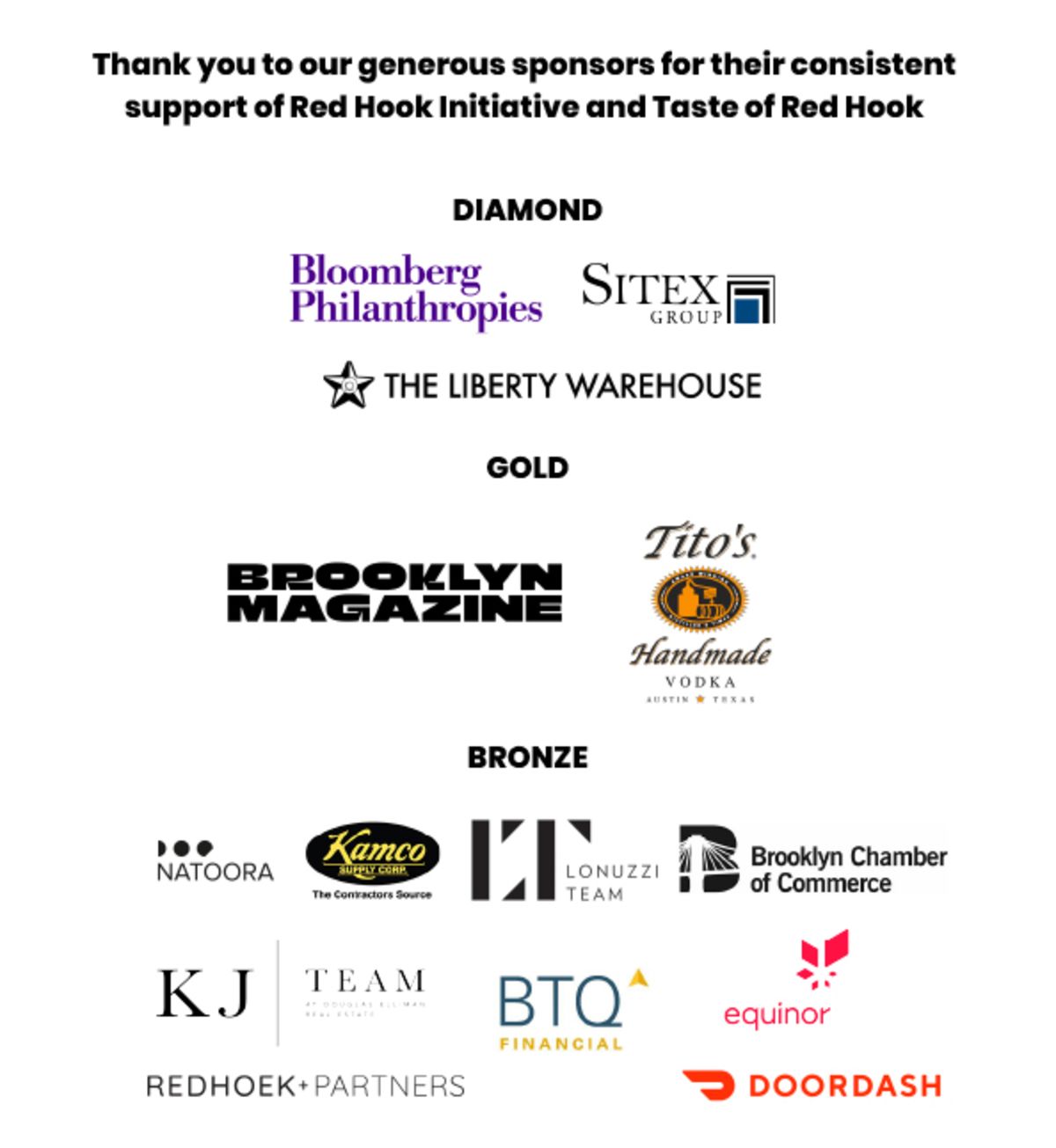 For more information on becoming a sponsor or host please view our offerings here: