Ensuring Access to Reproductive Health Education and Referrals to Care in Red Hook, Brooklyn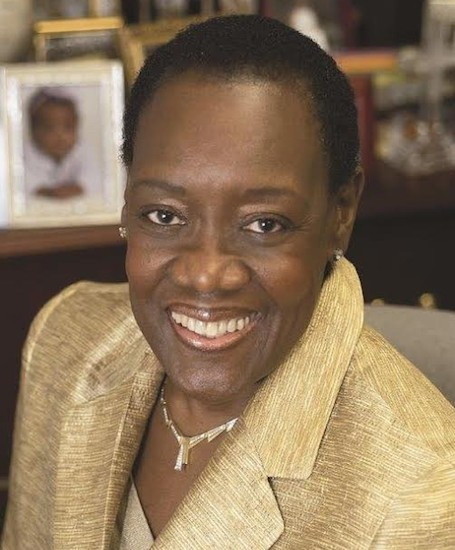 For more than 40 years, Dr. Millicent Comrie has been an instrumental leader in the field of women's health in New York City, in Kingston, Jamaica, and in Red Hook, Brooklyn through her work at RHI. Having served on RHI's Board of Directors for all 15 years of its existence, she is RHI's longest-serving Board Member.
In honor of Dr. Comrie, The Fund will support a permanent Reproductive Health Educator at RHI who will not only provide critical education and access to reproductive health care, but will also train and supervise a team of Peer Health Educators (PHEs). PHEs are Red Hook youth who are trained to promote sexual and reproductive health and access to adolescent-sensitive health services among youth in Red Hook.
Suggested contributions to The Dr. Millicent Comrie Fund:
$10,000 covers a training Semester for 10 Peer Health Educators
$5,000 covers the Reproductive Health Educator's salary + benefits for one month
$2,500 pays for a Peer Health Educator's training and salary for one year
$1000 covers a 4-week middle school reproductive health education series
$500 covers the cost of one community-wide peer education event
Donate to The Dr. Millicent Comrie Fund:
Online here: indicate "in honor of Dr. Comrie" in the dedication line.
By mail: with a check made payable to Red Hook Initiative with "Dr. Millicent Comrie Fund" in the memo line and send to 767 Hicks Street, Brooklyn, NY 11231.
We gratefully accept stock donations. Contact philippa@rhicenter.org for more information.
The Red Hook Initiative is a nonprofit 501(c)3 registered with the IRS and all donations are fully tax-deductible.