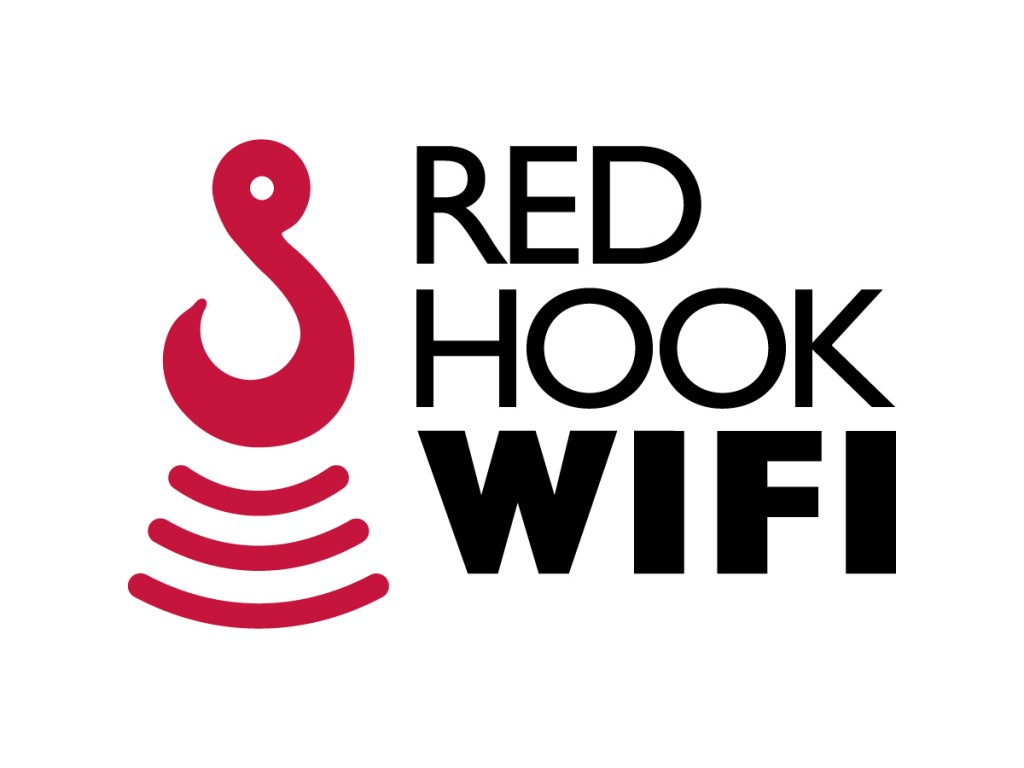 Red Hook WIFI, is a free wireless network that RHI built to strengthen the community's resiliency and economy, and to bridge the digital divide. During the past year, RHI expanded the WIFI network, to include 38 business partners on Red Hook's commercial corridors. RHI also manages Red Hook HUB, a digital bulletin board and information sharing platform.
Red Hook WIFI was accessed over 8,500 times in the past year, while Red Hook HUB connected 4,400 residents to resources and information in the neighborhood, including nearly 100 community events.
Visit the Red Hook WIFI home page users see when signing on to the network and learn about local WIFI partners.